Everyone hears the consistent complaints about the quality of music being used for competitions. But to be fair, in actual fact, it is anything else but easy to satisfy the various needs and demands from athletes, competitors, adjudicators, officials & audiences.
Nevertheless the only person involved in the implementation and execution of a competition, who does not require a license and/or exam, is the person responsable for the music.
This is precisely why we took the utmost care in selecting music and the people responsable for playing it, so that the balance between sound & movement is inspirational to experience as competitors and audiences alike.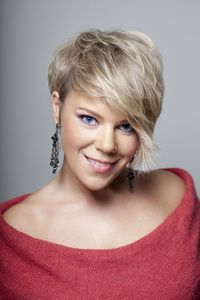 The incredible Singer, Gerli Padar is a popular female performing artist in Estonia.
In the last few years she has started a project together with DJ Maksy to sing live at WDSF World and European, as well as other Championships.
Gerli's television appearances include, most notably, her having represented Estonia at the ever-popular Eurovision trans-national talent contest as well as having performed on Dancing with the Stars.
Padar represented Estonia in the Eurovision Song Contest 2007 with the song "Partners in Crime". She is the sister of Tanel Padar, who won the Eurovision Song Contest in 2001 for Estonia.
We are very honoured that Gerli Padar has accepted our invitation to make an appearance at the World Superstar Gala, Friday 17th of August 2018 and will be singing for the Invitation Amateur Standard and Latin Competition on the evening of the 18th August 2018, the day within the WDSF Open Alpine-Cup-Schladming.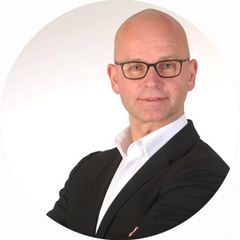 Henk-Peter Vos, from the Netherlands, a real specialist and fanatic, when it comes to Music & Dance, also a WDSF Adjudicator "A", will be providing the music for the WDSF Competitions as well as the "Viennese-Classic".
We are very happy that Henk-Peter is making the trip to Schladming after the German Open Championship and we are sure he will find the right choices of music, combining modern melodies with original, rhythmically readable, percussion, providing the athletes with the background to fullfill their utmost potential.